Promoting your company and your staff
Corporate clothing has multiple functions, the most vital being to promote your brand image while bringing your employees comfort and a proud sense of belonging.
The Group can provide you with

A comprehensive analysis of your wardrobe

A modern, stylish collection

Adapted services for corporate clothing
Corporate clothing:
A powerful vector for communication
For your employees, it creates strong ties with the company and is also a tool for value creation, identification and cohesion.
Externally, among your clients, corporate clothing is one of the first things they see and is often the one that is most readily recalled.
Style plays a predominant role in the success of a corporate clothing collection.
Analysis & creativity
Our in-house styling bureau travels to you and/or your points of sale to analyse your existing collection and listen to your goals and needs.
Our complementary fashion and graphic designers will give you a number of creative options that can evolve to suit your wishes.
Eco-design
The choice of products, materials and finishes will follow very quickly on the heels of the style boards. If you want to adopt a more sustainable, environmentally friendly collection, we can work together on:
less energy-intensive materials
accessories with the least impact at the end of a product's life
the most optimized manufacturing flows
consideration of product end of life during the creation stage
appropriate communications for your collection.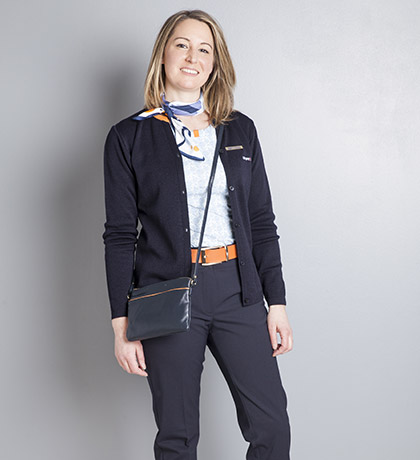 Wearer testing
For your manufacturing security, we often recommend running wearer tests to check the clothes' comfort, cut and complementarity with your employees.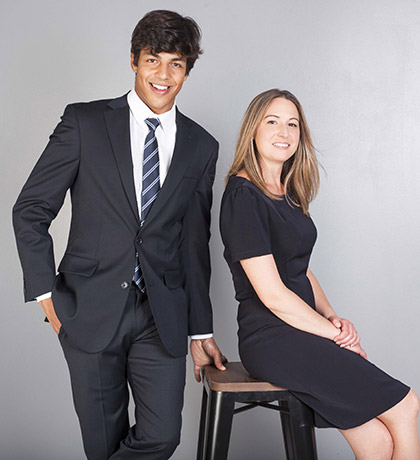 Easy ordering process
We set up an extranet site in your image to easily manage your allocations and your orders.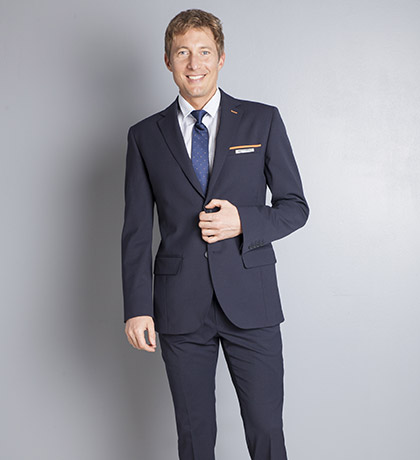 Relevant communications
We can support you
through the replacement of your collection by issuing relevant internal and external communications.

Recycling your products at end of life
Because we are very involved in our products' life cycles, the Mulliez-Flory Group always offers recycling solutions specific to the types of clothing that we sell to you.
Transformed or recycled depending on their nature, your products will go into a quality recycling chain exclusively on French soil.