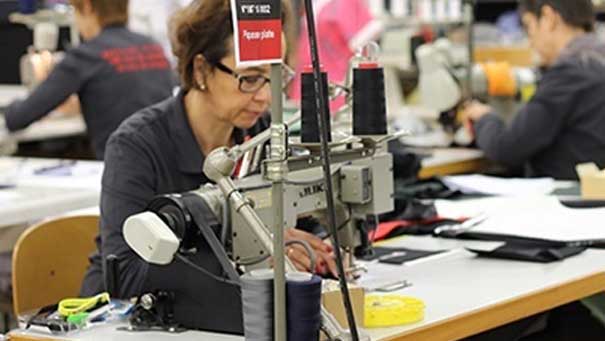 The Mulliez-Flory group
A textile industrial group driven by innovations and creative passion.
Over its almost 200 years of existence in the dynamic Cholet region (49), the Mulliez-Flory family group has developed all the knowledge and know-how related to professional textiles, giving it unique expertise in France as a whole. of the professional clothing creation / manufacturing / distribution chain.
01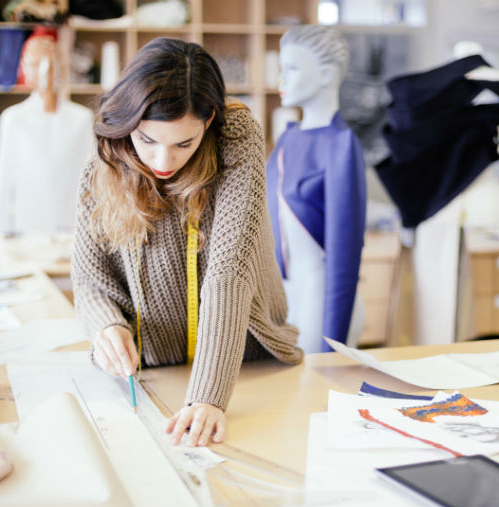 Design differently
Innovation and sustainable development have become inseparable
The RSE 26001 certification naturally leads us towards innovation and the development of more eco-responsible products. Take into account the product life cycle, better manage collections, rely on new technologies to make clothing a prevention tool ... join us towards smart & sustainable professional clothing!
02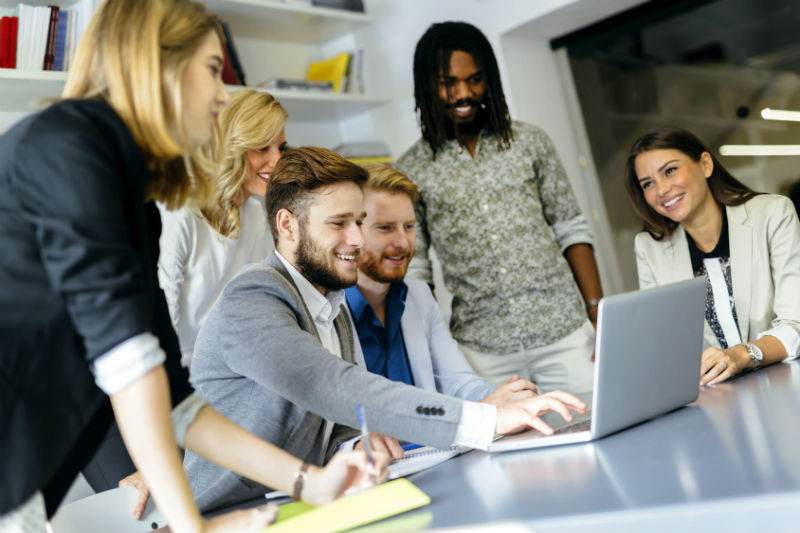 Analyze to better create
A consulting offer dedicated to your needs
Mulliez-Flory Conseil's mission is to put at your service all of the group's expertise and know-how in the creation, design and implementation of a collection of image / professional clothing. We build together the elements necessary for the development of your cloakroom.
03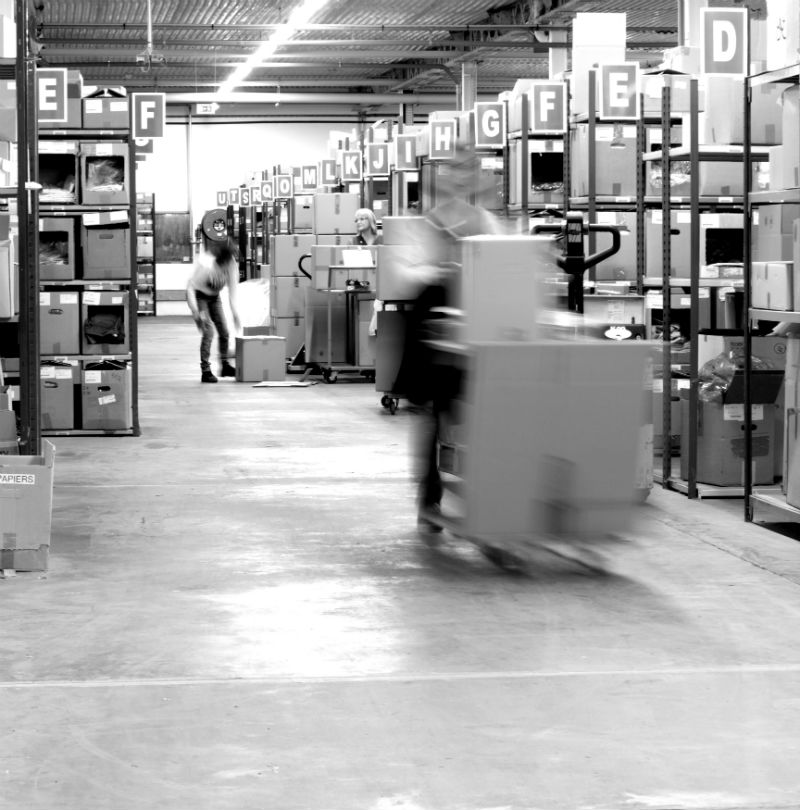 Build and manage your flows
Complete security of your production and your deliveries
Certified, audited, integrated ... our manufacturing plants allow you to be reassured about the quality of your products and our social and societal commitments are there to prove it